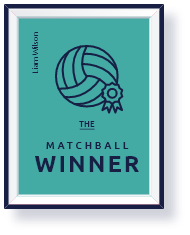 staff
Get in touch
Listen to the experts

A podcast series for tech entreneurs.
We spoke to some of the UK's leading AI tech entrepreneurs to ask them about their experiences. What's the secret sauce to bringing success to startups and established businesses.
How AI Built This was created by Liam Wilson. Liam is responsible for winning new business, managing client relationships and ensuring our candidates have the best possible experience using our service.
Liam also co-organises & runs bothMancML and ScotML, two of the country's best data analytics meet-ups.