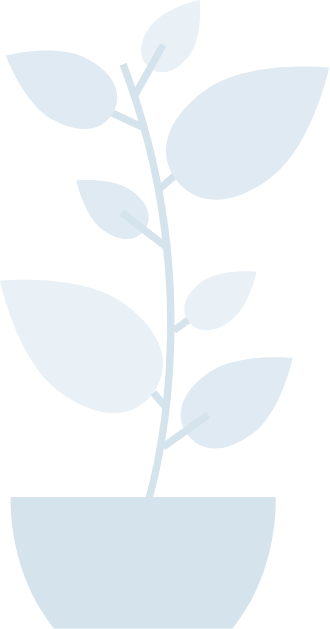 Sharing our thoughts
We get a unique insight into our industry. Insights
We are hugely proud to be actively involved in the technology sector. We offer support and encourage debate amongst our peers to keep everyone informed of the exciting work our clients and candidates do, as well as the wider jobs market.
Podcasts
The How AI Built This podcast series continues to grow an avid audience and we produce new interviews with some of the industries leading experts and tech entrepreneurs regularly. Add the series to your favourites list or go the landing page.
Newsletter
If you'd like to keep up-to-date on our opinion pieces, podcasts and events. Sign up to our quarterly newsletter below.
We'll keep your personal details safe and secure in accordance with GDPR, and will only send you quarterly emails with information about Cathcart Technology articles, podcasts and events.
---
By submitting this form, you are consenting to receive marketing emails from: . You can revoke your consent to receive emails at any time by using the SafeUnsubscribe® link, found at the bottom of every email.
Emails are serviced by Constant Contact